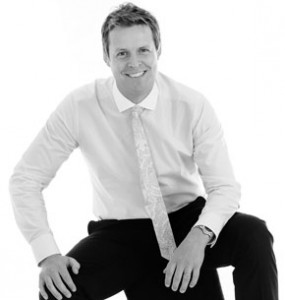 Broad range
of experience.
Bags of
enthusiasm.
---
Glen has been a qualified Chartered Accountant since 2004 and still has even more enthusiasm as when he started out.
As you would expect Glen is a member of the Institute of Chartered Accountants of Scotland and trained with a CA firm in Glasgow. After a stint in the Caribbean for PwC, Glen returned to his homeland to continue his career in the small and medium size business community and started Smyth Chartered Accountants and Business Advisers in mid-2013.
Glen has a broad range of experience within accounting, taxation and business advisory services and assists individuals and companies in all financial aspects over various industry sectors. He is very much hands on and proactive offering solutions to the everyday problems that clients face.
Glen is a keen tennis player and represents Strathgryffe Tennis Club's Gents 1st team as well as being their captain (it may be the only way to retain his place!). Glen is also a keen golfer with a single handicap and enjoys some fair weather play.